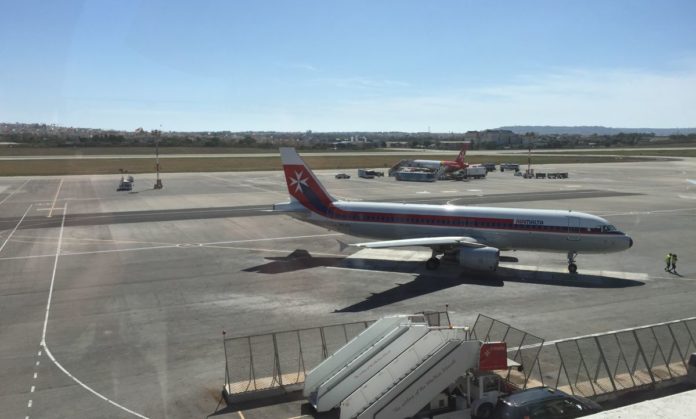 Ethiopian Airlines is planning to launch flights from its Addis Ababa hub to Malta and onwards to US cities, according to press reports. It follows talks between the Maltese and Ethiopian prime ministers to discuss a number of issues, including aviation.
Current Ethiopian Airlines to North America operate with a refuelling stops in Dublin or Lomé, but it appears that the flights under discussion would treat the island as a commercial origin and destination.
The move would restore US services between Malta after an absence of several decades.