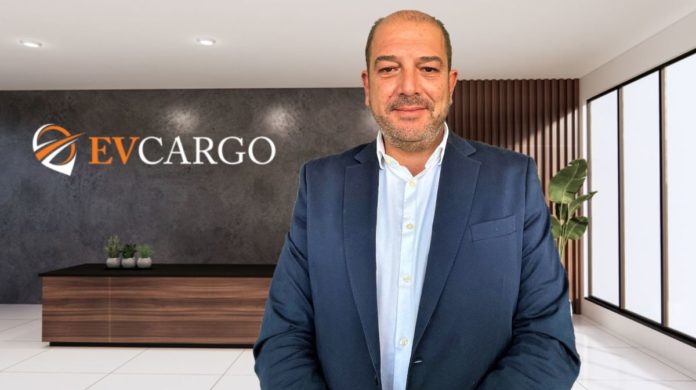 EV Cargo has acquired 75% of Spanish-based Air Express Cargo from its founding family owners.
Formed in 2004, and operating out of offices in Madrid, Barcelona and Valencia, Air Express Cargo provides air and sea freight forwarding and customs brokerage services across Spain.
The acquisition of Air Express Cargo will also provide access to additional global trade lanes from Europe to the US and South America.
Air Express Cargo will be branded as EV Cargo Spain and current founder and chief executive Francisco de la Sita, who will continue to own 25% of the shares, will take up the role of country managing director.
He said: "I firmly believe that by becoming part of EV Cargo, the future prospects for the business in Spain will be enhanced. It will enable us to provide our clients with the high-quality service they have enjoyed while being able to offer expanded services, which in turn will create opportunities to develop the business, attract new customers and drive growth.
"EV Cargo's global infrastructure, technology capabilities and international freight network will create new and immediate opportunities across different trade lanes, particularly between Spain and South America."
EV Cargo vice president, Europe Marc Terpstra added: "Spain is an increasingly important market for us as we manage supply chains for the world's leading brands, and we look forward to quickly developing our full-service proposition across air and sea freight, road freight and contract logistics to serve both existing and new customers."
EV Cargo, which is owned by Hong Kong-based private equity investment group EmergeVest, already has 20 offices and over 400,000sq ft of warehousing in the Netherlands, Belgium, Germany, Poland, France, Switzerland and Greece. In March it acquired Fast Forward Freight in the Netherlands, adding expertise in automotive, marine engineering and aerospace.