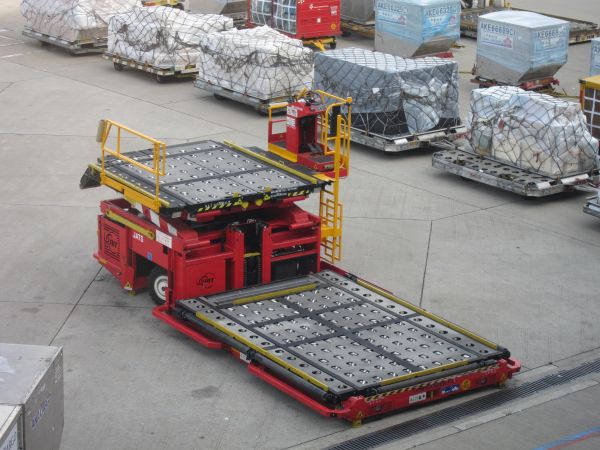 Airfreight booking platform specialist Freightos Group has acquired North American rate management company, 7LFreight. It said the move would solidify the North American presence of its WebCargo offering, bringing 7LFreight customers onto the world's largest cargo booking platform
Freightos said that by the end of 2021, over 29% of global air cargo capacity was already available via WebCargo, while electronic bookings had grown ten-fold in 2021.
WebCargo chief executive Manel Galindo commented: "As more airlines embrace digital air cargo, we've been able to give forwarders the digital tools to book cargo instantly, saving time and money; 7LFreight has been working towards that same goal and we're excited to combine our experience and networks so more forwarders can offer quicker, cheaper and more predictable air cargo services while maintaining the highest standard of customer care."
Brennan O'Dowd, chief executive of 7LFreight, added: "We've competed with WebCargo over the years, and I believe that by joining our data sets and capabilities, we'll be able to provide an industry-leading, comprehensive global solution to our customers. This acquisition makes a lot of sense for our customers as well as our employees."
"We're extremely proud to be taking this step forward with 7LFreight," said Zvi Schreiber,
Freightos Group chief executive Zvi Schreiber concluded: "This acquisition helps us continue to build Freightos' vision of creating a truly vendor-neutral global freight booking platform."
According to Freightos,, 7LFreight works with over freight forwarders and its solution is deployed in over 1,250 offices worldwide, with more than 10,000 transportation professionals rely on the platform as their primary source of rate information and generating some 4 million rate quotes per month.
Its principal solutions include a rate management platform and a global flight schedule tool.