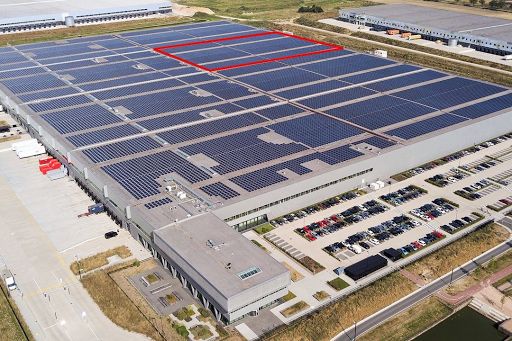 UK-based e-commerce specialist James and James Fulfilment says it is exploring a deeper move into the US and aims to offer a similar proposition to the services it now offers in continental Europe.
James & James, whose UK base is in Northampton in central England, has recently opened an EU fulfilment centre in Venlo, the Netherlands to facilitate trade for UK firms trying to enter or grow their businesses following the UK's exit from the European Union.
Over the coming months, James and James says it plans to grow a network of like-minded partners in Europe, including international payment providers, customs and tax specialists.