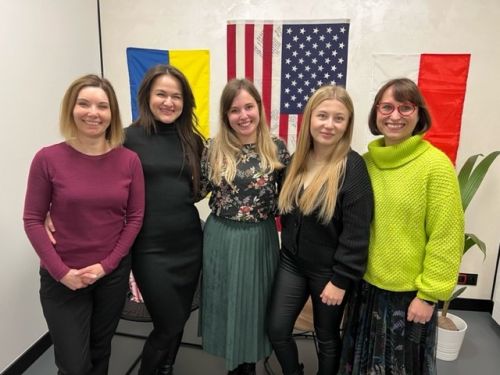 US-based Logistics Plus has opened two offices in Poland, in Katowice and Gdańsk. Logistics Plus has an existing third office in Rzeszow, opened in 1999.
The new Katowice office will be managed by Ola Kenig, who will oversee all of the "LP Poland" general operations while Gdańsk will be managed by Slawek Michalak, who will lead all special projects within the region.
Long-time employee Pawel Wronski manages the Logistics Plus Rzeszow office.
Senior vice president Gretchen Seth, said: "We feel like eventually, the Ukrainian conflict will end, and when it does, we want to be in a position to help with rebuilding efforts right away. Both offices give us more capabilities and flexibility within the region. Gdańsk is a major port city which will also help us move shipments into Ukraine."