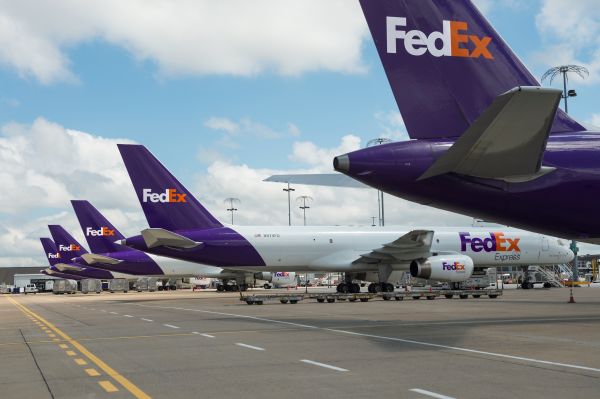 FedEx Express has added three new intra-Europe flights from its Paris Charles de Gaulle (CDG) hub to Manchester, Kiev and Ukraine ahead of peak season, adding a total of almost 210,000 kilograms of weekly capacity.
It will also temporarily boost its transatlantic air capacity by up to 20% an iticipation of a busy holiday season.
It has also replaced small aircraft with larger ones on routes from CDG to Shannon, Prague, Timisoara (Romania), Katowice and Warsaw.
President of FedEx Express Europe, Karen Reddington, said: "These latest air network investments demonstrate our commitment to growth, to our customers, and to supporting the flow of trade at a challenging time for supply chains and companies. Together with our peak capacity expansion to the US and our new EU-APAC flight, we are ready to support our customers during peak and beyond."
As consumers continue shopping online through the pandemic, the 2021 peak season is expected to meet or exceed the unprecedented 2020 holiday season, leading to a high demand for capacity. In August, global demand for air cargo was already up 7.7% compared to pre-Covid levels. Continuing supply chain challenges, including in ocean freight, are also leading to higher demands for air cargo capacity as businesses replenish stock levels in time for the holiday season.