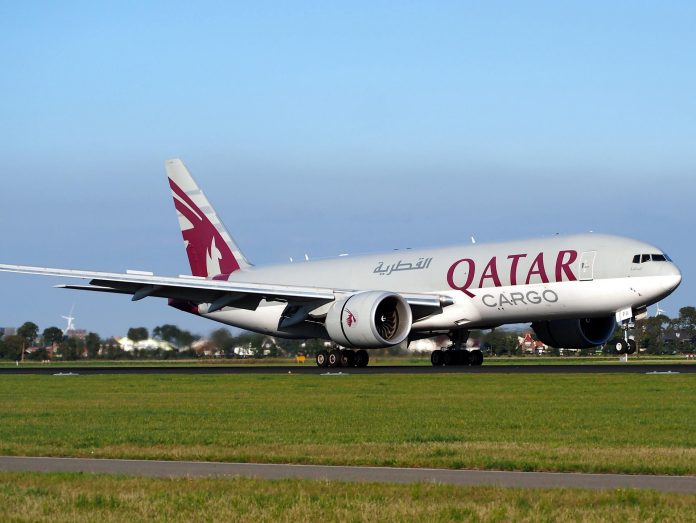 Qatar Airways Group reported a record net profit of QAR 5.6 billion (US$ 1.54 billion) during the fiscal year 2021/22. Overall revenue increased to QAR 52.3 billion (US$ 14.4 billion), up 78% compared to last year and 2% higher than 2019/20, the last pre-Covid full financial year.
Qatar Airways Cargo revenue grew 25% while passenger revenue rose by 210%. It transported more than 3 million tonnes of air freight and secured an 8% share of the global market, including more than 600 million doses of Covid vaccines over the course of the pandemic to date
Despite the challenges the carrier opened new routes including Abidjan, Côte d'Ivoire; Lusaka, Zambia; Harare, Zimbabwe; Almaty, Kazakhstan and Kano and Port Harcourt, Nigeria in addition to resuming flights to key markets across Europe, Africa, the Middle East and Asia.