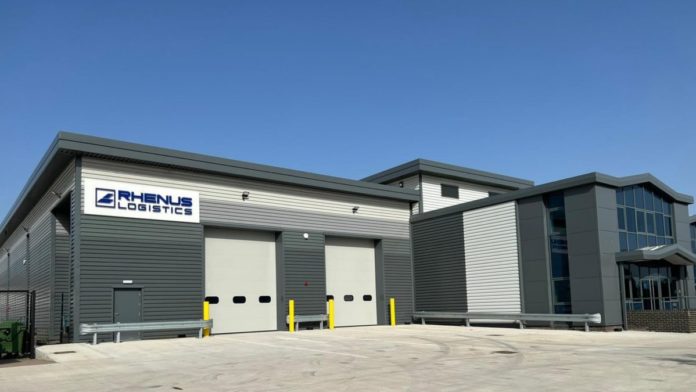 Rhenus Group has opened a new air freight hub at London Heathrow. The Rhenus Gateway will bring all the German-owned forwarder's handling, aviation screening, unit load device (ULD) build up and break operations in-house.
The Civil Aviation Authority (CAA) approved Regulated Screening site is equipped with latest technology, cargo screening and handling equipment, allowing shipments to be handled without the need for third party screening or ULD build up.
The Gateway will also act as a consolidation hub, allowing Rhenus to increase consolidation services globally, working in partnership with the Rhegreen carbon reduction programme for air freight.