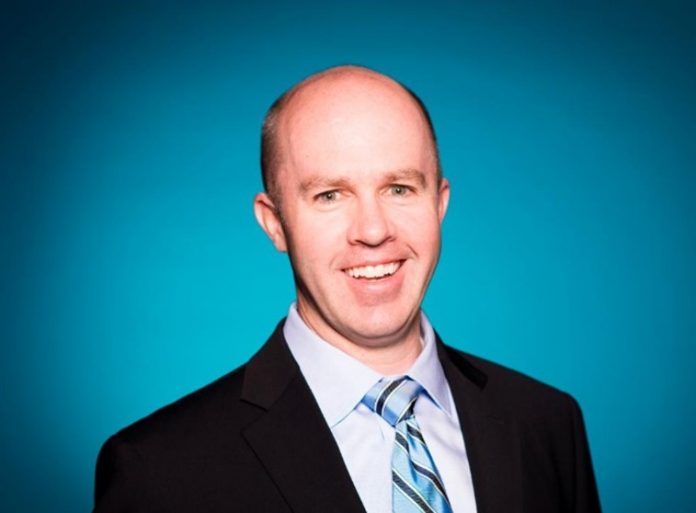 American Airlines Cargo has appointed Sam Mendenhall as vice president, operations, following the retirement of operations leader David Vance after 34 years with the carrier.
Sam Mendenhall himself has 22 years of experience at American, where he most recently led the organisation responsible for all crew scheduling.
Before that he worked many years as a leader in Finance for the airline.
Jessica Tyler, president cargo and vice president operations innovation and delivery, said: "David is leaving an incredible legacy for the Cargo team, as well as American as a whole. He will be missed, but we are excited to welcome Sam to the team to lead the operation moving forward. Sam's fresh perspective and proven leadership, combined with the cargo expertise of his team, will be a recipe for great things to come."
Reporting to Sam Mendenhall will be cargo veterans Tim Paliganoff, Eric Mathieu, and Elzbieta Kizer who will continue to support the global operations team.