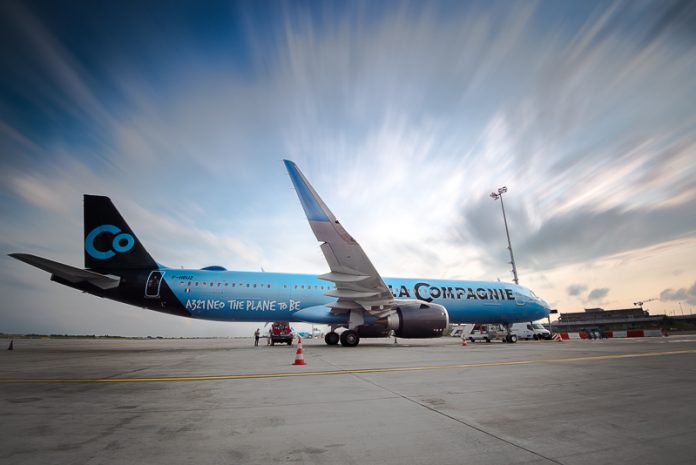 La Compagnie , hitherto an exclusive business-class-only airline, has moved into the cargo market for the first time and has appointed Worldwide Flight Services (WFS) as handler.
It has awarded WFS a three-year contract to handle cargo onboard its Airbus A321LR services from Paris Orly to New York's Newark International Airport, currently four flights a week but due to increase to seven in September.
The specially configured plans, which carry only a limited number of passengers can carry up to 3.5 tonnes per flight.
Damien Paries , vice president ground pperations, La Compagnie-Dreamjet, said: "As a global leader in air cargo handling, WFS is the perfect partner to support the launch of our first-ever freight service. We are confident they will provide the same high-quality experience for our cargo customers as our passengers enjoy when they choose La Compagnie."
WFS also holds ground handling contracts with La Compagnie in Newark for its passenger and ramp services to Paris Orly and Nice.