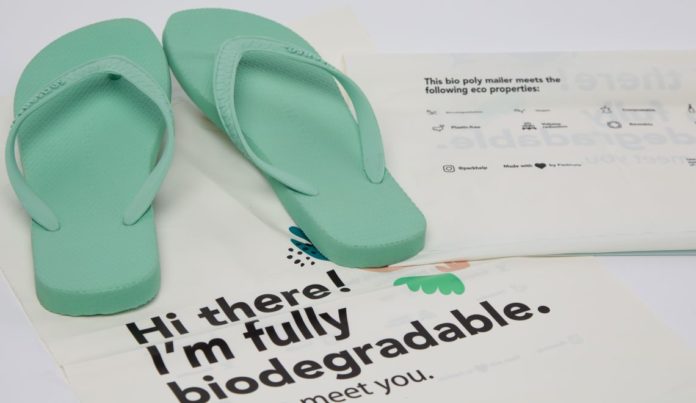 UK-based cargo management company Magma Aviation has transported over plastic-free biodegradable 1,000kg flip flops free for the Sea Sense non-profit group.
Sea Sense produces the flip flops to help fund its efforts to clean up plastics in the oceans. It works with grassroots organisations and communities in Sierra Leone, Kenya and Indonesia to reduce plastic pollution and also provides a vital income for plastic collectors in developing countries.
So far, Sea Sense has collected over 22,000kg of ocean-bound plastic, equivalent to over 2.2 million plastic bottles.
Founder, Luke McMillan, explained: "We are grateful for Magma Aviation's efficiency and their eagerness to assist our cause. By donating their time and resources we were able to transport our flip flops across the world quickly, and as a result we have been able to free up funds to employ more plastic collectors in Sierra Leone, providing them with a truly vital income."