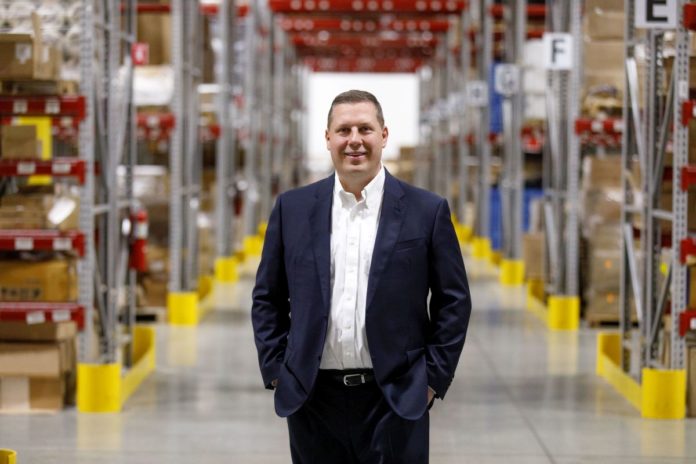 Seko Logistics has acquired California-based 3PL and fulfillment services provider Pixior, for an undisclosed sum. It operates at seven locations on the West Coast and one in Connecticut, with an emphasis on high-end fashion brands.
Seko says the purchase boosts its e-commerce capabilities in a critical market. It also nearly doubles Seko's fulfilment and warehouse space in the US and triples its West Coast capacity. SEKO will also add Pixior's drayage business.
Seko Logistics chief executive James Gagne said the company would "take a significant leap forward in our fulfilment capabilities in the US. We are operating on a strong growth trajectory and looking for opportunities that allow the company to continue to move at the speed of commerce from anywhere in the world."
Pixior chief executive Yassine Amallal remains as chief executive of the business unit, which will ultimately be renamed SEKO Ecommerce Fulfillment.