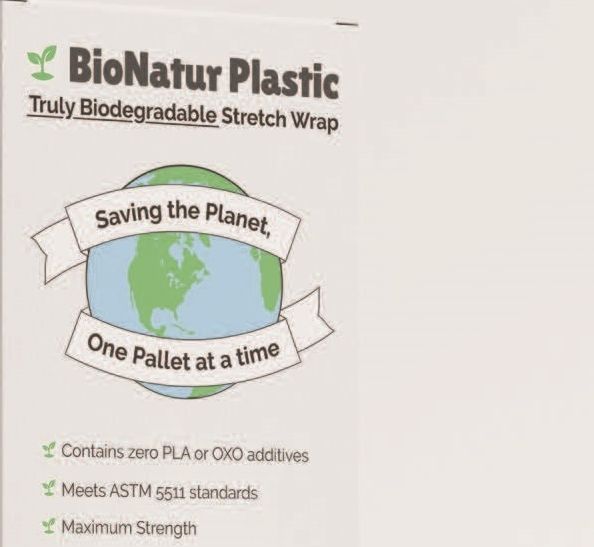 American Airlines is to switch to M&G Packaging's biodegradable BioNatur Plastics in its cargo operations. The carrier has already begun replacing its current plastic products with the brand at most major hubs, allowed it to reduce its long-term plastic waste in landfills by more than 130,000 lbs or the equivalent of 6.4 million water bottles, in 2022 alone.
While regular plastic can take up to 1,000 years to biodegrade in a landfill, BioNatur biodegradable plastics disappear in only 5 to 10 years and the end products are fully recyclable in normal waste collection streams.
The material includes 1% of an organic, food-safe proprietary additive that allows anaerobic bacteria to digest the plastic in a landfill. Outside of a landfill, the plastic has an indefinite shelf life and performs exactly like traditional plastic products. Indeed, thanks to their added strength, the plastics can be used in thinner amounts, minimizing the quantity of plastic use overall.
The biodegradable plastic is currently in use at cargo operations in Dallas/Fort Worth, New York JFK, Los Angeles, Miami, Chicago O'Hare, Philadelphia and Phoenix Sky Harbor International Airport and American plans to continue adopting the plastic across its network.