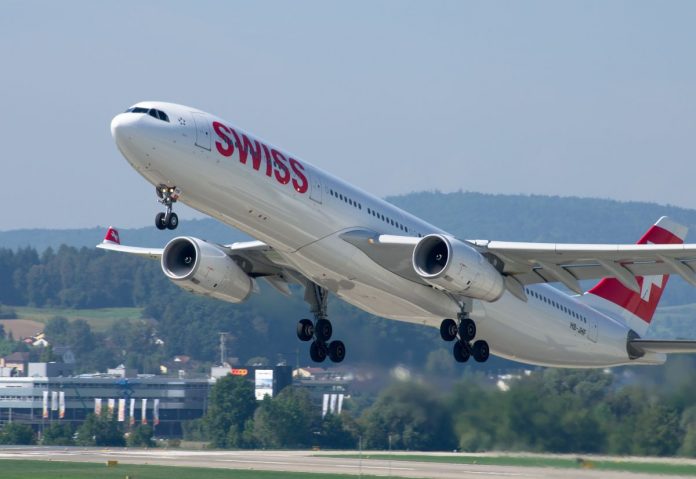 SWISS celebrated its 20th anniversary, marking its first-ever flight from Basel to Zurich on 31 March 2002. The Airline of Switzerland was formed from Crossair and of Swissair's flight operations, after the former carriers went out of business in the wake of the 9/11 attacks.
The carrier says that its early years were marked by rigorous restructuring and uncertainty over its continued viability. An initially oversized aircraft fleet had to be substantially downscaled, together with the original workforce, before the new company could generate profits. The new SWISS also lacked the critical mass required to survive alone in the fiercely competitive air travel marketbut its future was secured in 2005 through the company's integration into Germany's Lufthansa Group.
SWISS today serves 92 destinations from its Zurich hub and 46 points from Geneva and carries more cargo and passengers than any Swiss airline has ever transported in the past.
During the Covid pandemic between March 2020 and February 2022, SWISS's Swiss WorldCargo airfreight division performed 2,650 all-cargo flights that transported over 69,300 tonnes of cargo and provided Switzerland besides many with urgently-needed medical supplies such as facemasks and vaccines.