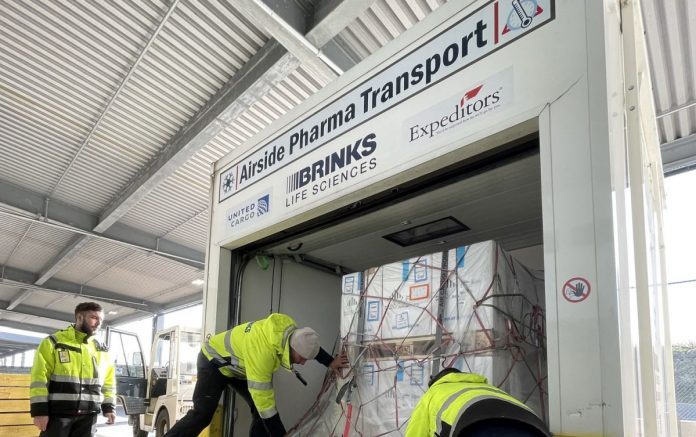 United Airlines flight UA973 to Chicago took off from Brussels Airport on 10 March with the billionth Covid vaccine to be shipped through the Belgian gateway.  
Since the beginning of the pandemic, the US carrier has moved millions of vaccines through Brussels, a major hub for the European pharma industry.
Since the start of its cargo-only flight programme on 19 March 2020, United has operated over 14,400 such flights and transported nearly 2 billion lbs of cargo overall.
Director of specialty products, Manu Jacobs, said: "While the pandemic continues to affect communities around the world, it's more important than ever that people all over the globe have access to vaccines. COVID has highlighted the need for collaboration to keep our customers and employees safe, and we're grateful to work with Brussels Airport as we continue to combat this pandemic. The entire United team continues to prioritize moving critical shipments as part of our commitment to supporting the global supply chain."
United currently operates daily flights between Brussels and US hubs including New York-Newark, Washington Dulles, and Chicago O'Hare.