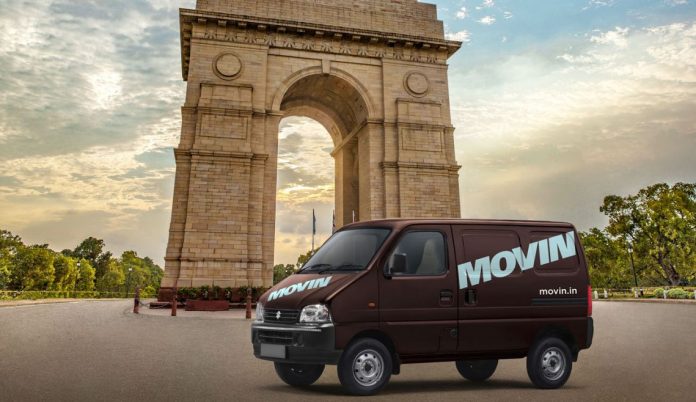 UPS has joined forces with travel and hospitality conglomerate InterGlobe Enterprises to launch a new MOVIN brand to serve the Indian market.
MOVIN (a combination of Movement and India) will offer a range of express and premium services coverage across the country with emphasis on B2B domestic services including a day-definite, express and time-definite solutions.
The venture will build technology-backed solutions and offer seamless integration across air and ground networks.
Headquartered in Gurugram, MOVIN will launch operations in a phased manner and will ramp up in July of 2022 starting with Mumbai, Delhi NCR and Bengaluru – with more expansions to other metros and cities across the nation to follow.
Director of InterGlobe Enterprises, JB Singh, said: "India's growth towards a $5 trillion economy will be largely supported by the growth of local businesses and logistics which are key contributors to India's economy. I am confident that InterGlobe's deep understanding of the Indian market, combined with UPS's 114 years of logistics expertise will make this venture a success."
UPS President Indian subcontinent, Middle East and Africa, Ufku Akaltan, commented: "With a strategy of customer first, people led, innovation driven, UPS further expands its global network, including healthcare solutions, through a unique partnership that creates a suite of services to serve B2B customers' need to grow."