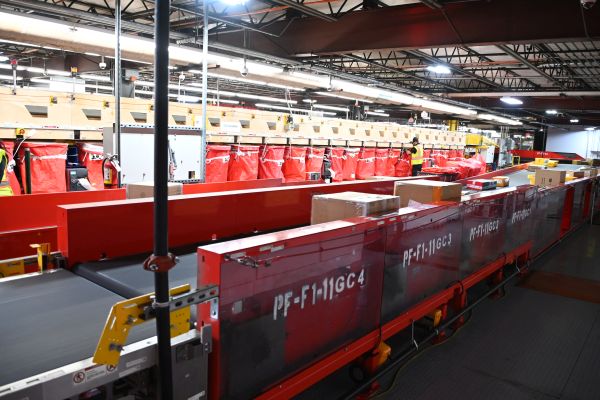 DHL Express has invested more than $78 million in renovating and expanding its hub at Miami International Airport and has added flights to and from Europe, Asia Pacific, South America – including Chile, Mexico – and other US cities.
DHL Express now operates an average of 193 weekly flights (arrivals and departures) at Miami, through a combination of B737F, B757F, B767F, B777F, and A330F aircraft.
The investment, part of a larger $360 million plan for the region to increase capacity in the DHL Express Americas network by nearly 30% by the end of 2022, includes fully automated package sort system which almost doubles the facility's hourly capacity.
DHL has also installed two automated energy-dispersive X-ray spectroscopy (EDS) Machines at the hub, which provide high-quality 3D CT images and enables advanced automated explosives detection in a high-speed in-line system at the first level of screening.
Warehouse space is also almost doubled to 206,000sq ft with twice the load positions for conveyable packages. By the end of the year, employment at the hub will increase 70% year-over-year to 731 employees.
DHL says that the Americas region experienced B2C shipment growth of 44% in 2020 (YoY), and 21% in 2021 year to date through September, driven by the pandemic and the surge in online consumer purchasing.