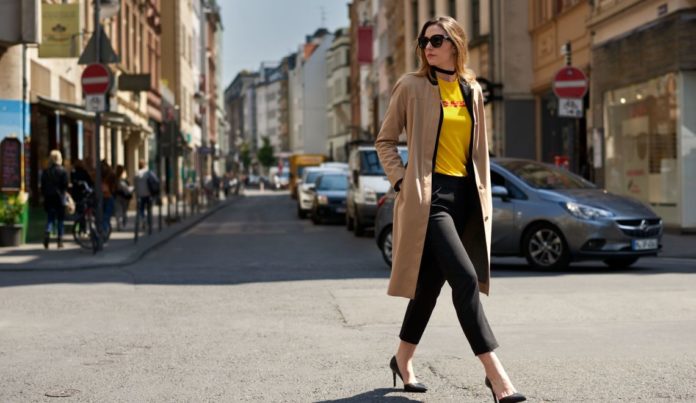 Deutsche Post DHL Group's DHL Supply Chain arm has to manage UK fashion retailer Boohoo Group's first US distribution centre. It will lead the operation of a new 1.1m sq ft site in Elizabethtown, Pennsylvania, southeast of Harrisburg. The location, expected to open in early 2023, will allow the company to offer next-day service to the New York City metro region.
Boohoo has been servicing the US through the UK since 2006, but growing order volumes and customer demand has made a distribution centre for direct-to-consumer fulfillment in the US a necessity.
DHL Supply Chain will hire 1,000 associates in its first year, with nearly 2,500 more expected over the next three years. DHL Supply Chain plans to introduce highly automated solutions, like an Automated Storage and Retrieval System (ASRS) and a high-speed pouch sorter at the site in the next three years.