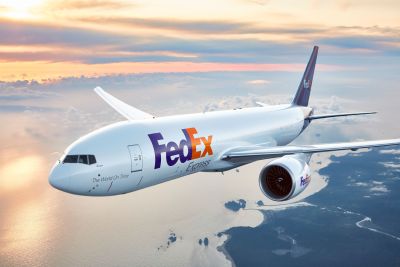 FedEx Express has signed a commercial agreement with Indian logistics specialist Delhivery, subject to conditions and regulatory approval. FedEx will make a US$100 million equity investment in Delhivery.
Under the deal, FedEx will focus on international export and import services to and from India, and Delhivery will sell its partner's international products and services in the Indian market and provide pick-up and delivery services across the country. FedEx will transfer some of its domestic assets in India to Delhivery.
FedEx president and chief executive Don Colleran will be nominated to join the Delhivery board.