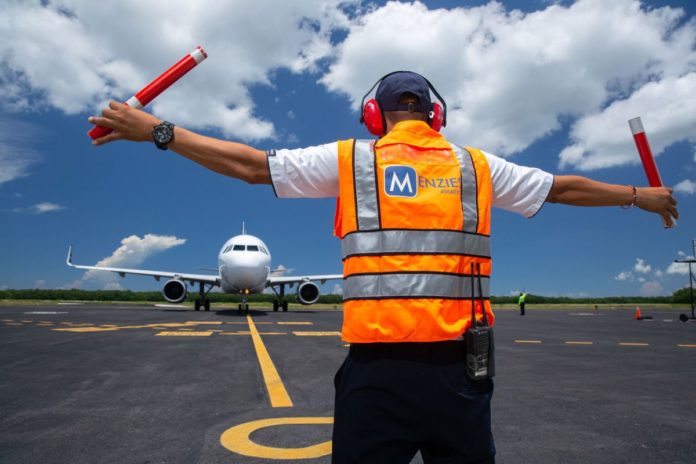 Menzies Aviation is to acquire Panama-based Aircraft Services and Consulting
The UK-headquartered handling and services provider said the move would allow it to extend its activities at Tocumen and Scarlett Martinez international airports and it had additional operating licenses secured for David Airport and Panama Pacifico Airport.
Menzies added that Panama is a pivotal commercial gateway within the Americas region and an ideal hub for efficient cargo and passenger connectivity.
Tocumen International Airport, the largest airport in Central America, is the home base for COPA Airlines and accommodates more than 20 major regional and international carriers.
Aircraft Services and Consulting will be re-branded and trade as Menzies Aviation (Panama).