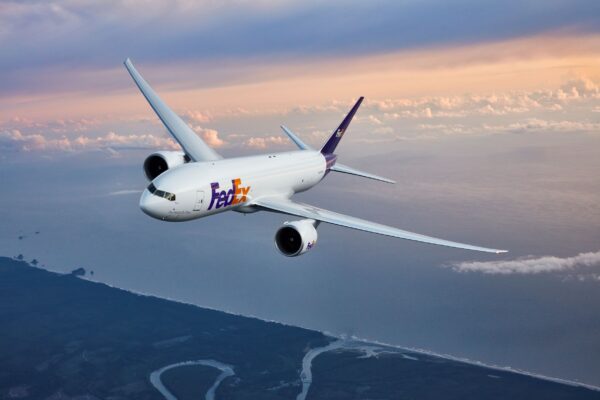 FedEx Express has added new intercontinental flights from Asia Pacific (APAC) to its network in response to surging demand. They include a flight from Guangzhou, China via Anchorage, to Oakland, California or to Indianapolis and Memphis, returning via Anchorage and Incheon, South Korea to Guangzhou, five times a week; and Beijing via Osaka, Japan and Anchorage to Memphis, six days a week.
It has also enhanced its service from China and Japan to its European hub in Paris.
The new flights add 1,400 tons capacity and will meet growing demand for e-commerce traffic.
The carrier says that, in 2020 alone, online retail sales in APAC generated US$2.45 trillion, accounting for more than 60% of global e-commerce sales.
Southeast Asian economies are also starting to rebound and are beginning to match pre-Covid levels, adds Kawal Preet, FedEx's president of the Asia Pacific, Middle East, and Africa region: "These additional flights will empower our customers to harness the full potential of cross-border commerce, forging stronger intra-Asia, trans-Pacific and Asia-Europe trade flows, as economies across Asia Pacific continue to rebound."