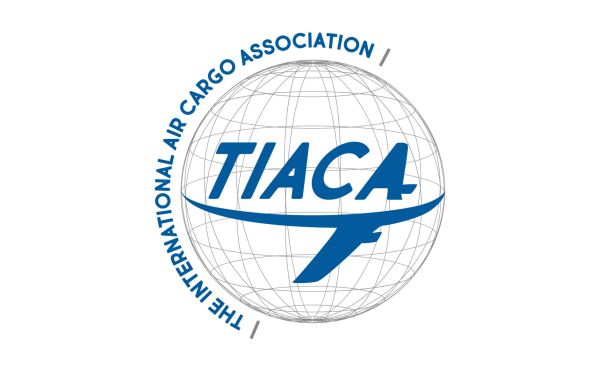 The International Air Cargo Association (TIACA) has appointed a six-strong jury for its 2021 Air Cargo Sustainability Awards, run in partnership with IT solutions providers CHAMP Cargosystems. The two awards recognize outstanding businesses and industry initiatives to make air cargo more sustainable. – one for start-up/small business and the second for corporate and established businesses.
The jury comprises Chris McDermott, chief executive, CHAMP Cargo Systems, Jaisey Yip, general manager, cargo and logistics development, Changi Airport Group, Liana Coyne, director, Coyne Airways, Andrea Tang, international trade lawyer, FIATA, Patricia Varela, assistant manager operations innovation and change management, IATA and Hendrik Leyssens, vice president, global operations, cargo, Swissport.
The three finalists in the Start-up/Small Business category will be asked to share their initiative with the audience during the Executive Summit in San Francisco, March 22-25. The audience will then participate in the decision as to which initiative will receive the first-place prize of $10,000 USD and the two runner-up prizes of $2,500 USD each.
The winner in the Corporate category will be announced ahead of the event and recognized for their efforts in making air cargo more sustainable.